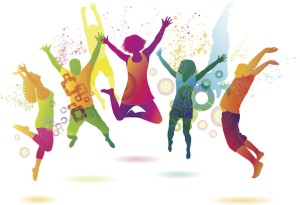 Upcoming Children/Youth Activities
Excite Night for Children and Youth, Wednesdays from 6-7 pm (during the school year). Pre-K to 12th grade. We start with dynamic worship, have games, crafts, and age appropriate biblical instruction. Come and join us!
Youth Group – We have a great group of middle school and high school students that is always doing something. Throughout the school year we regularly do bible studies, trips, retreats, and concerts. During the summer, we typically engage in mission activities, as well as summer church camp.
Want to know what is going on? Check out our Facebook page, or come and join us in worship!