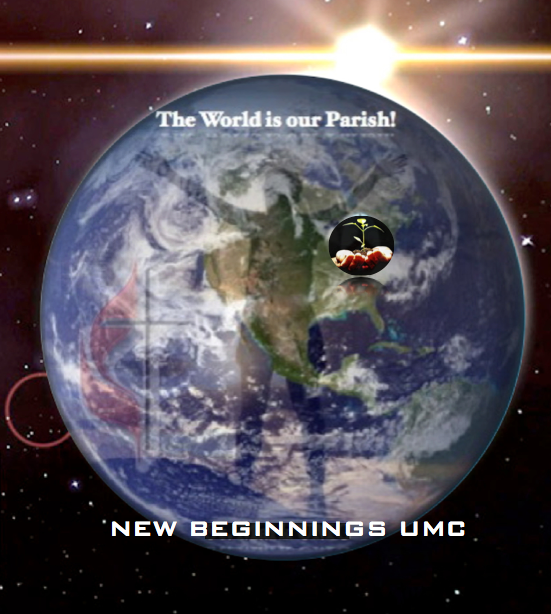 BE THE CHURCH
The church is not a building or an abstract concept, the church is the people. The church has been called into our neighborhoods, schools, cafés and communities seven days a week to be the hands and feet of Christ to and for the world.
 At NBUMC we live out our Mission and Vision with God's help, allowing the Holy Spirit to work in and through us to make us more like Jesus so that we may be for the world His hands and feet. We create opportunities for mission and service so that people inside and outside of our church walls can discover and live out their unique calling. We offer learning opportunities that encourage, challenge, and build up the lives of those in our community so that they may become deeply committed followers of Jesus Christ. We create spaces and places for our community, inside and outside of our church walls  to gather together, connect and help build up one another in the faith.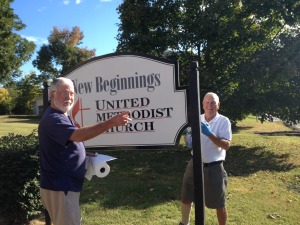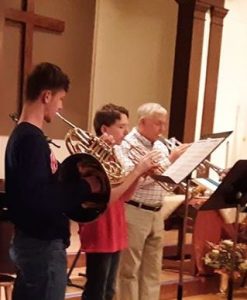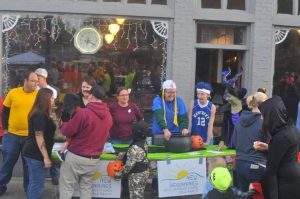 New Beginnings United Methodist Church was formed in 2003 when Harris Memorial and Neal's Creek United Methodist Churches merged to better serve the community and make disciples of Jesus to impact our world!